Werbung: Last-Minute bei Amazon

Radio Musik-Flatrate

Who's Online
Zur Zeit sind 78 Gäste und 0 Mitglied(er) online.
Sie sind ein anonymer Besucher. Sie können sich hier anmelden und dann viele kostenlose Features dieser Seite nutzen!

Online - Werbung

Haupt - Menü

Kostenlose Online-Games

Terminkalender

Seiten - Infos

Ciao-Bella-Fans.de WebTips

Artikel zu Themen aus Rock & Pop

Online WEB Tipps

Herzlich Willkommen @ Ciao-Bella-Fans.de: News, Infos & Tipps rund um Rock- u.a. Musik & Rocker!
Ciao-Bella-Fans.de - das Portal zu Ciao Bella, Rock-Musik & Rocker
mit News, Infos, Tips, Links, Hinweisen u.v.m.!



Schreiben Sie uns zu den Themen und Fragen, die Sie interessieren und bewegen, wir freuen uns über
jede News / jeden Artikel, jeden Web_Link, jeden Kalender-Eintrag, jede Forum-Diskussion und jedes Foto!
Neueste Videos bei Ciao-Bella-Fans.de:
Sängerin Mon Laferte prangert mit nackter Brust Gewalt ...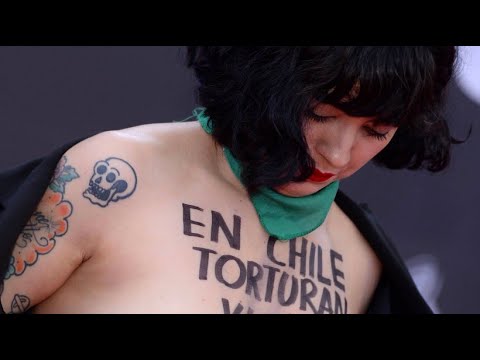 Casting Erfahrungen als Schauspielerin: Wie läuft ein ...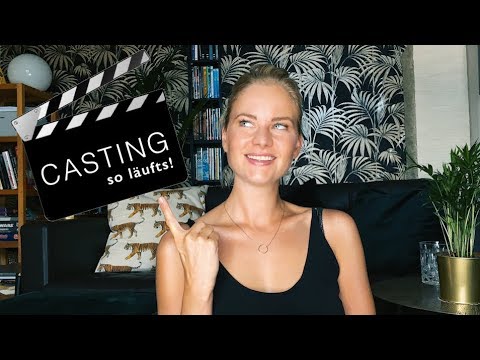 Viva la Vulva: Vagina-Museum gegen frauenverachtende M ...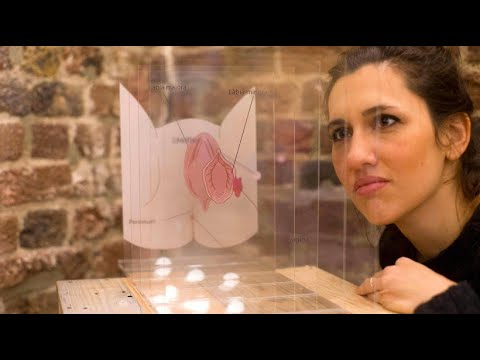 Das Supertalent 2019: Einbeiniger Tänzer beeindruckt R ...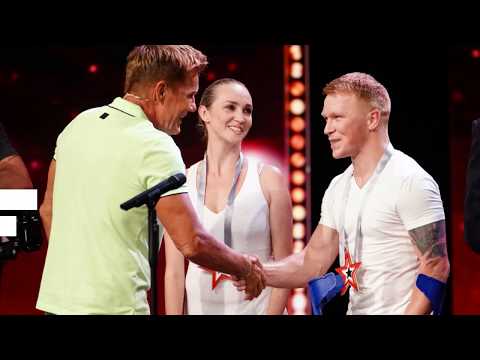 Model mit Makel: Yulianna Yussef setzt ein Zeichen | S ...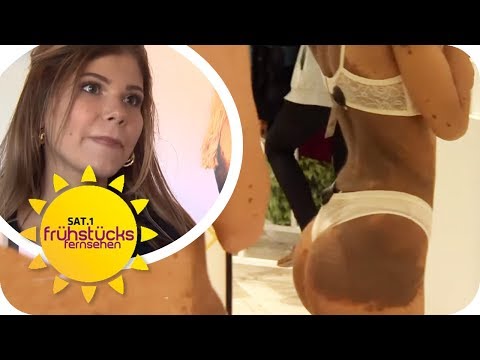 Dire Straits & Mark Knopfler: Sultans Of Swing (Offici ...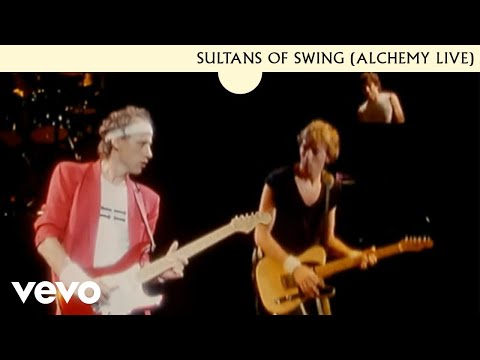 Amara: Cómo hablar (Videoclip Oficial, año 2000)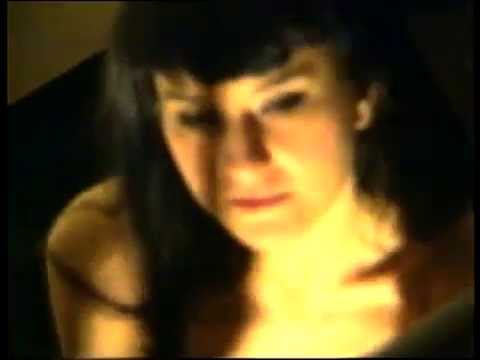 Ashley Parker Angel: Let You Go (Album: Soundtrack to ...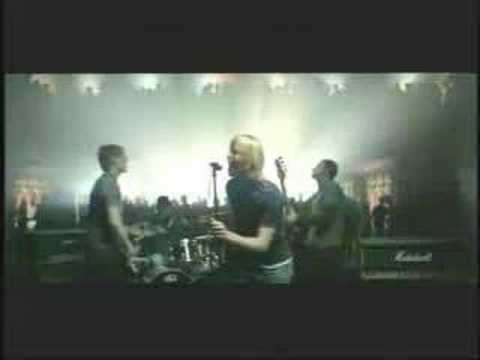 Thurston Moore: Transcendent Transaction (Recorded by ...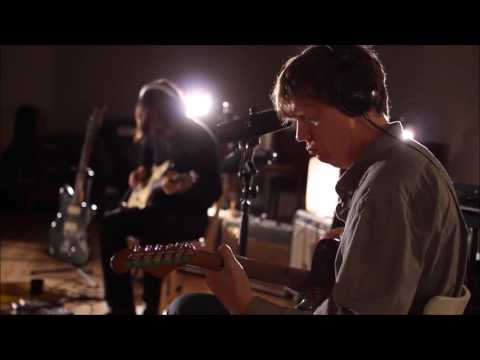 Buju Banton: Magic City (Album: Rasta Got Soul, 2009)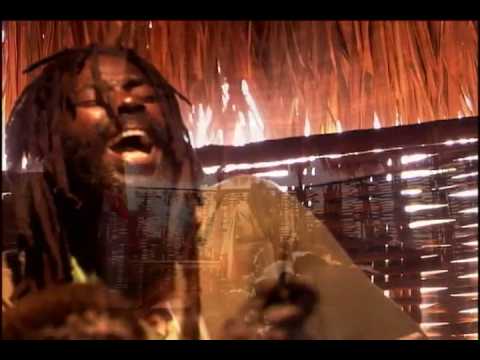 Ivan: Fotonovela (1984, Musik/Text: Luis Gómez Escolar ...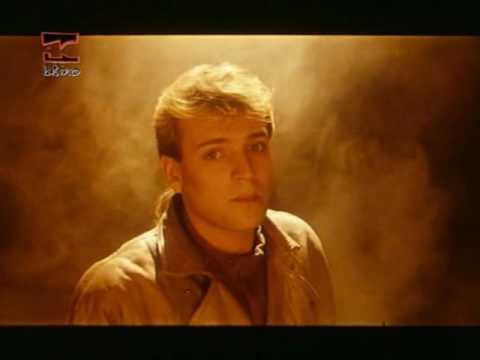 Titiyo: Talking To The Man In The Moon (Recycled Versi ...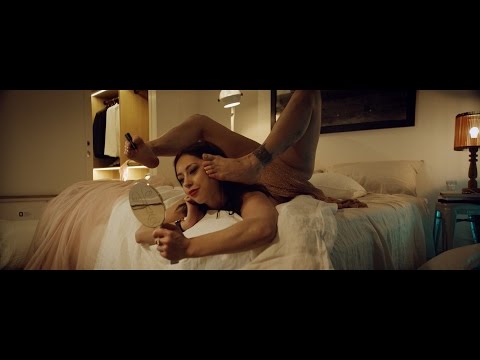 Milow: You and Me (In My Pocket, Official Music Video)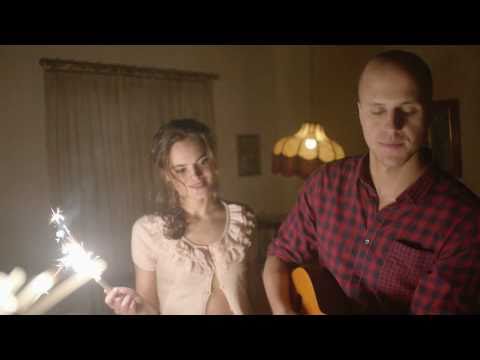 Beck: Wow (Official Music Video, Album: Colors 2017)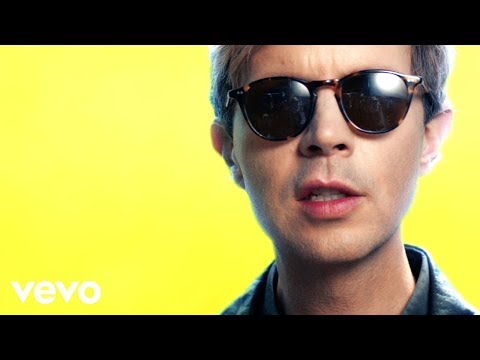 Audra McDonald: The Glamorous Life (Album: Go Back Hom ...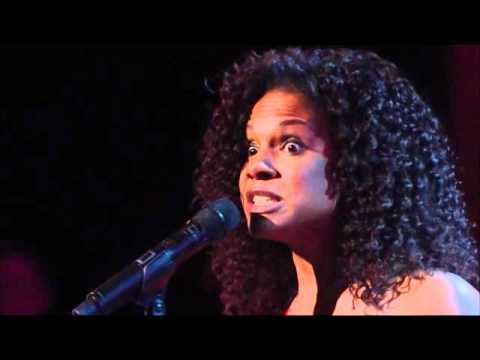 Youtube-Video zum ThemaRock- & Pop-Musik im Verzeichnis von Ciao-Bella-Fans.de:


PR-Gateway: (Mynewsdesk) FGH, 2019 ? Der Schnee rieselt leise, die Glocken klingen süß und es tönet laut von fern und nah, wie es so treffend in einigen Klassikern unter den Weihnachtsliedern heißt*. Kein Zweifel: Weihnachten ist auch ein Fest des Hörens. Die Fördergemeinschaft Gutes Hören hat eine repräsentative Gruppe von Menschen gefragt**, welche Geräusche oder welche Musik sie in Weihnachtsstimmung versetzen. Mit großer Mehrheit sind es die Weihnachtslieder, die bei 63,5% der Befragten für fe ...


PR-Gateway: Das Debütalbum "So wie heute" erscheint am 17.01.2020, die Single "Herbstlaubblätterwald" bereits digital veröffentlicht

"So wie heute" lautet der Titel des Debütalbums von Mijas Miran. Der Songwriter, der sich in deutscher Sprache mit verschiedenen Themen auseinandersetzt, sieht sich selbst als Rockmusiker, der gerne mit verschiedenen Genres arbeitet und sich ausprobiert.

So ist es nicht verwunderlich, dass auf dem Album, das am 17.01.2020 unter dem Label Hey!blau ers ...


PR-Gateway: Weihnachtsalbum Christmas Day von Sören Schnabel

Das wahrscheinlich von Millionen Fans sehnlichst erwartete Weihnachtsalbum CHRISTMAS DAY mit 20 Titeln des musikalischen Multitalents, Tausendsassas und bekannten Popstar Sören Schnabel.

Mit diesem Christmas Album genießt ihr die Weihnachtszeit. Sören Schnabel widmet dieses Weihnachtsalbum auch seinen verstorbenen Hunden Rex und Lucky. Sie waren mehr als 10 Jahre seine besten Freunde und lagen oft im Studio dabei wenn Mus ...


PR-Gateway: Seit der Markteinführung 2013 hat der Giesener Versatndhändler Welcon das Boxspringbett Rockstar um viele Konfigurationsmöglichkeiten erweitert. Neue Kopfteile, neue Bezugsstoffe und Farben, der ErgoGEL-Topper und viele weitere Extras sind in den letzten Jahren hinzugekommen.

Für 2020 kommt ein Rockstar Limited Edition Bett, welches auf Grund von hohen Produktionszahlen auch für den kleinen Geldbeutel erschwinglich sein wird. Das Boxspringbett Rockstar Limited Edition II wird in ...


PR-Gateway: Kräuterpower für eine heitere Körpermitte

Die Weihnachtszeit ist die Zeit der leckeren Plätzchen, Festtagsbraten und des Glühweins. Die Festtage hinterlassen jedoch bei vielen ein Gefühl der Schwere, der Völle und Lethargie. Pukka Kräuterexperte Euan MacLennan weiß, welche Schätze die Natur bereithält, um den Festtagsblues zu umschiffen und leicht und schwungvoll in das neue Jahr zu starten. Sorgfältig auf Basis ayurvedischer Rezepte komponiert, widmet sich die Pukka Herbs Famil ...


PR-Gateway: Globale Edge Content Delivery-Plattform treibt Innovation für Web-Anwendungen und agile IT voran

MONROE, Louisiana, 22. November 2019 /PRNewswire/ - Da Web-Anwendungen immer wichtiger werden, um wirkungsvolle digitale Erfahrungen zu kreieren, startet CenturyLink, Inc. (NYSE: CTL) eine neue Content Delivery Network (CDN) Plattform, die es Unternehmen ermöglicht, in hohem Maße reaktionsschnelle und sicherere personalisierte Web-Anwendungen zu erstellen. CenturyLink CDN Edge Comput ...


PR-Gateway: Wenn die Laune so mies ist wie das Wetter: Wasser und Wärme verbessern das Wohlbefinden

"Der November ist einfach ein furchtbarer Monat. Irgendwie bin ich dauermüde und kann mich zu nichts mehr aufraffen. Und dann ist es noch so früh dunkel!" So wie Julia empfinden viele Menschen im Herbst. Sie fühlen sich antriebslos, gereizt und niedergeschlagen. Die Laune ist genauso mies wie das Wetter.

Dass sich in der dunklen Jahreszeit eine gewisse Melancholie breitmacht, ist nicht ...


PR-Gateway: Saxophon-Poesie trifft Musik der 20er und 40er

Saxophon-Poesie trifft Musik der 20er, 30er Jahre und 40er Jahre

Benefizkonzert zugunsten des Vereins "Was wirklich zählt im Leben e.V." mit Tina Tandler und Henry de Winter.

Der Zauber der Musik verbindet Menschen. Deshalb freuen wir uns besonders über das Engagement der Musikerin mit dem außergewöhnlichen Saxophon-Sound Tina Tandler, zu deren vielseitigem Repertoire neben Jazz und Blues auch Klassik gehört und Au ...


PR-Gateway: BakeNight, die Event-Plattform für Back-Workshops, bekannt aus "Die Höhle der Löwen", eröffnet vom 11.11.2019 - 22.12.2019 die erste Pop-up Weihnachtsbackstube, ganz im Berlin-Style mit drei Limited Event Editions unter dem Namen BAKE`N BEATS.

Berlin, 05.11.2019 - Die Berliner Event-Plattform BakeNight eröffnet am 11.11.2019 die erste Pop-up Weihnachtsbackstube in angesagten Berliner Locations, mit Musik, Drinks und netten Leute ...


PR-Gateway: Lesung und Signierstunde mit dem britischen Tintinologisten Michael Farr am 9. November ab 19.30 Uhr bei Last Century Modern

Köln/Frankfurt am Main, 31. Oktober 2019 | Einer der führenden Experten der Tim und Struppi-Comicwelt ist ganz sicher Michael Farr. Bei der Lesung aus seinem Buch "Auf den Spuren von Tim und Struppi" am Samstag, 9. November ab 19.30 Uhr im Tim und Struppi Pop-up-Store in der Domstraße 6 in der Frankfurter Altstadt geht der Brite kenntnisreich und unterhalt ...
1.545 News rund um's Thema Ciao Bella, Rock-Musik & Rocker (155 Seiten, 10 pro Seite)



Das aktuelle Festival-Wetter

Music Video @ YouTube.com


Godspeed You! Black Emperor - Berlin - ...


Beliebtestes Music Video

Ciao-Bella-Fans.de Foto-Galerie

Beliebteste Videos

Beliebteste News

Beliebteste Links

Beliebteste Lexikon-Einträge

Online - Werbung

Online Surf Tipps

Aktuell @ Mode-und-Music.de

Aktuell @ Tickets-247.de