Radio Musik-Flatrate

Who's Online
Zur Zeit sind 119 Gäste und 0 Mitglied(er) online.
Sie sind ein anonymer Besucher. Sie können sich hier anmelden und dann viele kostenlose Features dieser Seite nutzen!

Online - Werbung

Haupt - Menü

Kostenlose Online-Games

Terminkalender

Seiten - Infos

Ciao-Bella-Fans.de WebTips

Artikel zu Themen aus Rock & Pop

Online WEB Tipps

Herzlich Willkommen @ Ciao-Bella-Fans.de: News, Infos & Tipps rund um Rock- u.a. Musik & Rocker!
Ciao-Bella-Fans.de - das Portal zu Ciao Bella, Rock-Musik & Rocker
mit News, Infos, Tips, Links, Hinweisen u.v.m.!



Schreiben Sie uns zu den Themen und Fragen, die Sie interessieren und bewegen, wir freuen uns über
jede News / jeden Artikel, jeden Web_Link, jeden Kalender-Eintrag, jede Forum-Diskussion und jedes Foto!
Werbung: Onlinebroker 2019 von Börse Online, ING dank günstiger Orderkosten von der Spitze verdrängt
Degiro: Preiswertes Trading da keine Mindesteinlage & Depotkosten, gute App & unkomplizierte Kontoeröffnung !!!
Neueste Videos bei Ciao-Bella-Fans.de:
John Prine and Iris DeMent: »In Spite of Ourselves« (L ...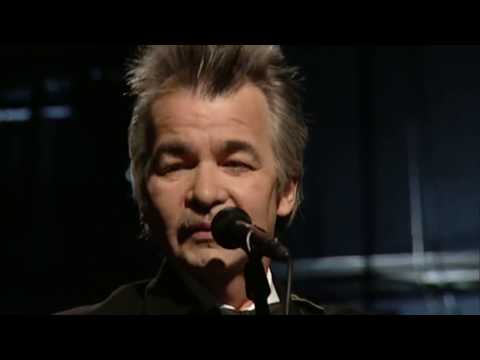 Portsmouth Sinfonia: Blue Danube Waltz (Op. 314, Johan ...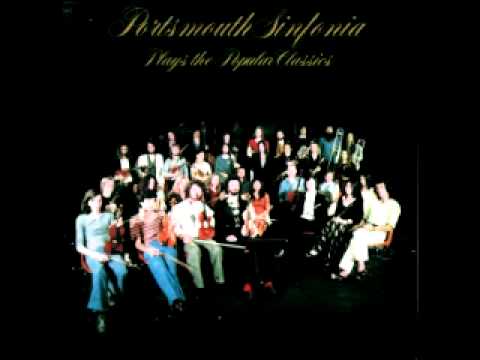 Allen Collins: Freebird solo on his Gibson Firebird (B ...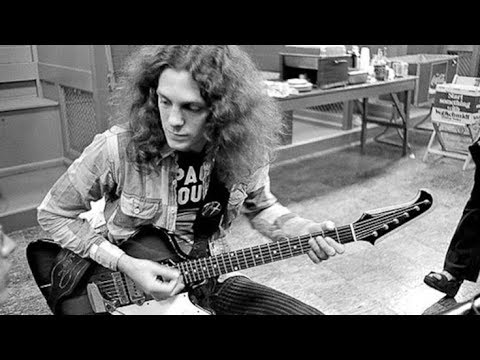 Nachwuchstalent Billie Eilish räumt bei den Grammys ab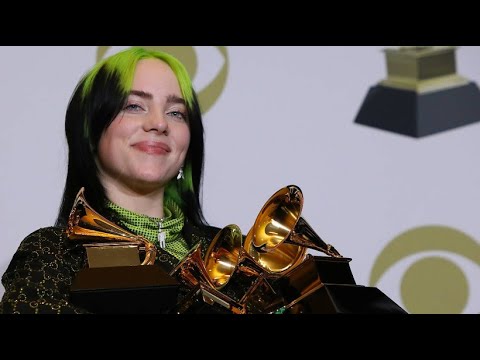 Sängerin Mon Laferte prangert mit nackter Brust Gewalt ...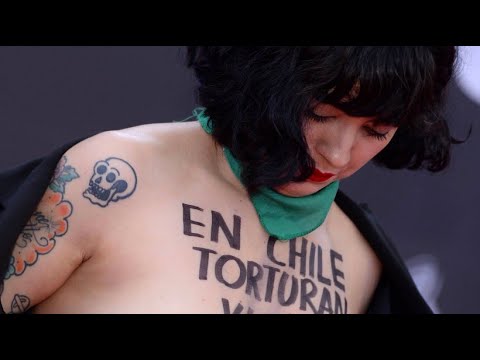 Casting Erfahrungen als Schauspielerin: Wie läuft ein ...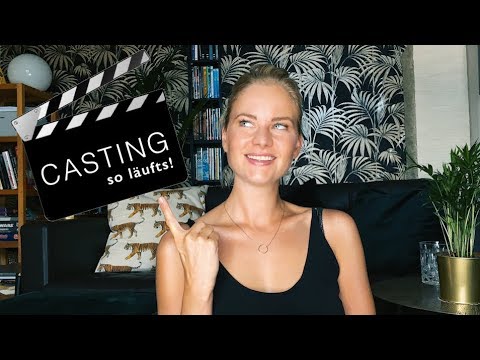 Viva la Vulva: Vagina-Museum gegen frauenverachtende M ...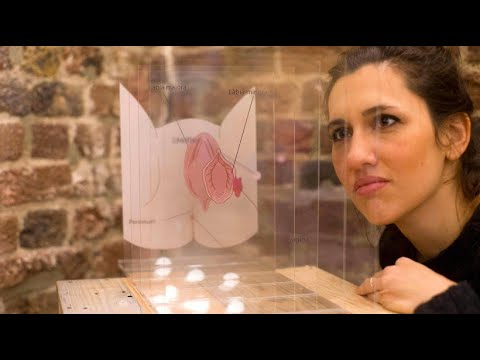 Das Supertalent 2019: Einbeiniger Tänzer beeindruckt R ...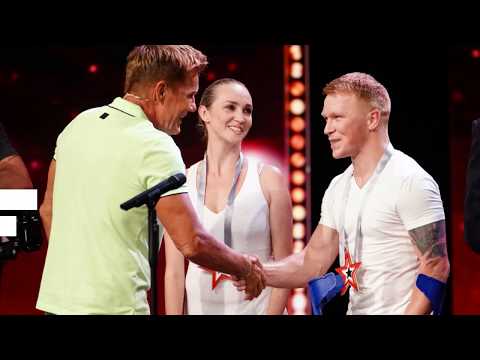 Model mit Makel: Yulianna Yussef setzt ein Zeichen | S ...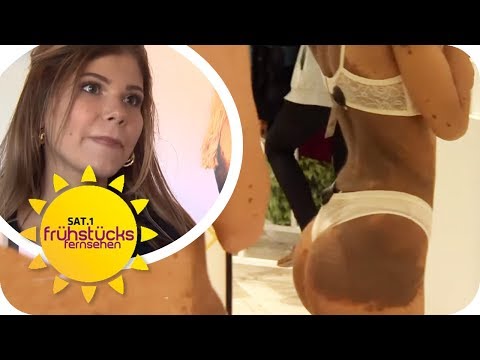 Dire Straits & Mark Knopfler: Sultans Of Swing (Offici ...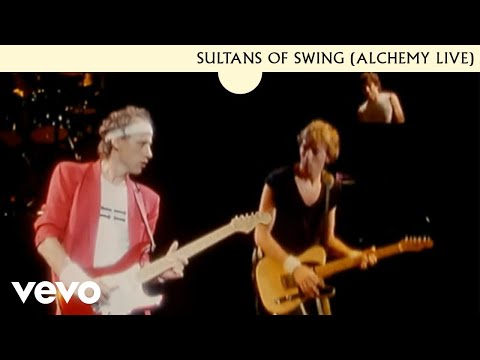 Amara: Cómo hablar (Videoclip Oficial, año 2000)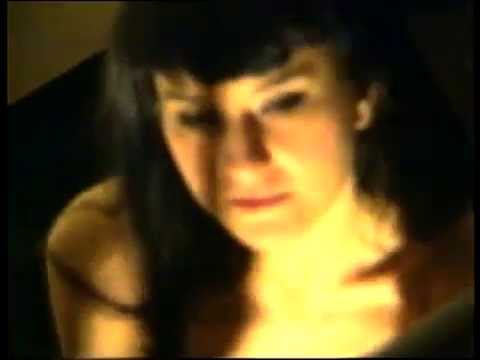 Ashley Parker Angel: Let You Go (Album: Soundtrack to ...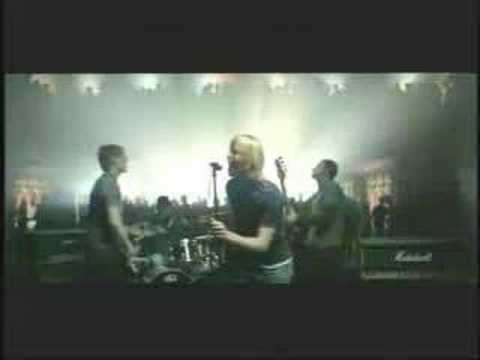 Thurston Moore: Transcendent Transaction (Recorded by ...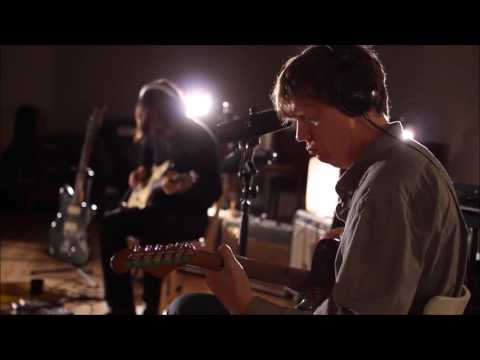 Buju Banton: Magic City (Album: Rasta Got Soul, 2009)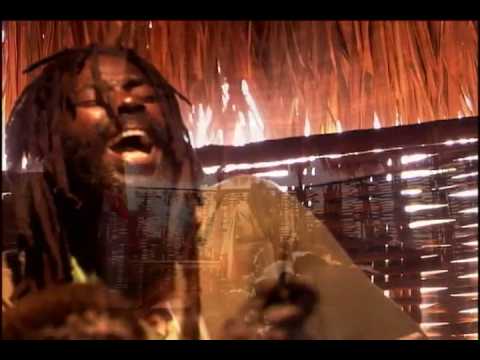 Ivan: Fotonovela (1984, Musik/Text: Luis Gómez Escolar ...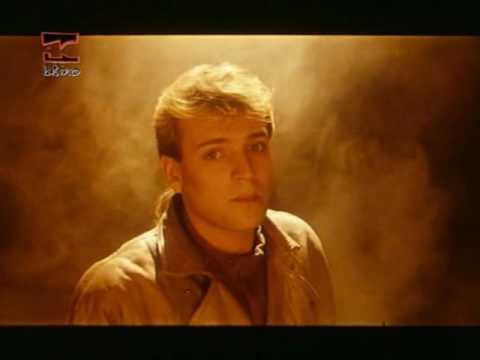 Youtube-Video zum ThemaRock- & Pop-Musik im Verzeichnis von Ciao-Bella-Fans.de:


PR-Gateway:

Das hat man nicht alle Tage! Ein echter Rockstar zu Besuch bei eROCKIT in Hennigsdorf (Brandenburg). Martin Kesici besuchte das eMobility-Startup und machte einen Rundgang durch die Produktion, wo das besondere Elektromotorrad gefertigt wird. Als "Fahrrad auf der Autobahn" oder "Schnellstes eBike der Welt" sorgt das pedalgesteuerte E-Motorrad eROCKIT gerade für Schlagzeilen.



Martin Kesici startet musikalisch gerade wieder voll durch. Mit seiner neuen Band ...


PR-Gateway: 56 Prozent aller Datenpannen in Deutschland auf kriminelle Cyberattacken zurückzuführen // Gesundheitswesen in den USA, Großbritannien und Australien am häufigsten Ziel von Angriffen

ForgeRock®, führender Plattformanbieter für digitales Identitätsmanagement, gibt heute die Ergebnisse seines Consumer-Identity-Breach-Jahresbericht zu Datenverstößen in Deutschland, USA, Großbritannien und Australien bekannt.

Personenbezogene Daten in fast allen Verstößen involviert

De ...


PR-Gateway: Außergewöhnliche Zeiten - doch das Glück macht keine Pause!
1 Million Euro zum Einstieg in die Rente

Diesen besonderen Anruf wünscht man sich gerade jetzt: Per Telefon bekam Rupert Hackl die Nachricht, dass er den Hauptgewinn beim SKL Millionen-Event gewonnen hat. Ein Volltreffer in doppelter Hinsicht: Ab Juni ist der 63-Jährige aus dem Alb-Donau-Kreis bei Ulm offiziell im Ruhestand. Seinen Einstieg in den neuen Lebensabschnitt vergoldete er sich jetzt mit dem Gewinn von ...


PR-Gateway: Angebot für Identity & Access Management als Service

Weiterstadt, 26. Mai 2020. Devoteam, führender Anbieter für die Digitale Transformation in EMEA, bietet mit dem Produkt Digital Identity Fabric die Industrialisierung und die Auslagerung des Identitäten- und Zugriffsmanagements für Unternehmen. Das Angebot wurde in den internationalen ForgeRock-Knowledge Centern von Devoteam in Belgien und Deutschland entwickelt und ist eine intelligente Bündelung der ForgeRock Software mit de ...


PR-Gateway: Antonia aus Tirol, Imagewandel oder musikalischer Ausflug?

Eine Antonia aus Tirol wie sie viele so noch nicht zu kennen vermögen. Aber Live Konzerte der Künstlerin mit ihrer Band, muss man erlebt haben.

Ihre neue Single "So allein ohne dich" ist ein erster Vorbote auf ihr kommendes Album "RockSchlager". Sie verbindet damit ihre Leidenschaft zur Rockmusik.

"So allein ohne dich" von Antonia aus Tirol ab 30.04.2020 weltweit auf allen Download & Streaming Portalen.
...


PR-Gateway: "Runner Up Placement" Award verliehen durch hochkarätige Jury: u.a. Lenny Kravitz, Steven Tyler (Aerosmith), Alicia Keys ...

Newcomer "Gliffo" kann sein Glück kaum fassen: Bereits mit seiner Debüt-Single konnte er eine Auszeichnung bei einem international äußerst renommierten Song-Wettbewerb abräumen! Den "Award" (Runner Up Placement) des Song Of The Year Song Contests erhielt er für den mit Produzent Jörg Sieghart gemeinsam verfassten Song "Get The Sun In Your Head", der auf ei ...


PR-Gateway: Den Auswüchsen der Pandemie begegnet Spiegelmann mit Ironie: "... schöner sterben mit einem sauberen Arsch!"

Manche Auswüchse der Corona-Pandemie gehen an kaum jemanden spurlos vorbei und so verwundert es nicht, dass sich auch diverse Künstler dieser Themen annehmen. Die vermeintlich größte Angst der Deutschen, nämlich davor dass die heimischen Klopapiervorräte zu Ende gehen könnten, besingt und rapt der Künstler "Spiegelmann" mit satirischem Wortwitz. Dabei werden Hamsterkäufe ...


PR-Gateway: Das Heimkino holt Illinois' legendäre Drehorte ins Wohnzimmer

Harry und Sally, die Blues Brothers, Batman und sogar das Murmeltier - sie alle sind in Illinois beheimatet, zumindest auf der Kino-Leinwand. Vom beschaulichen Woodstock bis hin zur Metropole Chicago liefert der Präriestaat zahlreiche Schauplätze für legendäre Filmszenen. Die Verfolgungsjagd im Bluesmobil, das apokalyptische Gefecht der Transformers und die tägliche Wettervorsage von Phil, dem Murmeltier, sind nur dre ...


gebeco: Mit Gebeco entdecken Reisefreunde die Welt von zu Hause aus

"Wir glauben daran, dass wir selbst in der aktuellen Corona-Krise nicht die Begeisterung an fremden Ländern und deren einzigartigen Kulturen verlieren sollten", sagt Michael Knapp, CCO von Gebeco. Gebeco wird daher in den kommenden Monaten mit digitalen Reiseerlebnissen und -inspirationen, das Fernweh der Reisefreunde stillen, die momentan auf ihren heimischen Sofas festsitzen. Über den folgenden Link geh ...


PR-Gateway: Deutscher Rock 'n' Soul

GOSSENGOSPEL steht für handgemachten, berührenden und ausdrucksstarken deutschsprachigen Rock ´n´ Soul, der fasziniert und begeistert. Die Texte vermitteln die Botschaft, dem Leben zu vertrauen, sein Ding durchzuziehen, im FLOW zu bleiben und zu genießen. So wundert es wenig, dass GOSSENGOSPEL bereits als Straßenmusik-Duo den Menschen Gänsehaut und Freudentränen beschert hat und so die ARD auf GOSSENGOSPEL aufmerksam wurde und im Morgenmagazin berichtet h ...
1.565 News rund um's Thema Ciao Bella, Rock-Musik & Rocker (157 Seiten, 10 pro Seite)



Das aktuelle Festival-Wetter

Music Video @ YouTube.com


The CashBags covern Johnny Cash - I w ...


Beliebtestes Music Video

Ciao-Bella-Fans.de Foto-Galerie

Beliebteste Videos

Beliebteste News

Beliebteste Links

Beliebteste Lexikon-Einträge

Online - Werbung

Online Surf Tipps

Aktuell @ Mode-und-Music.de

Aktuell @ Tickets-247.de